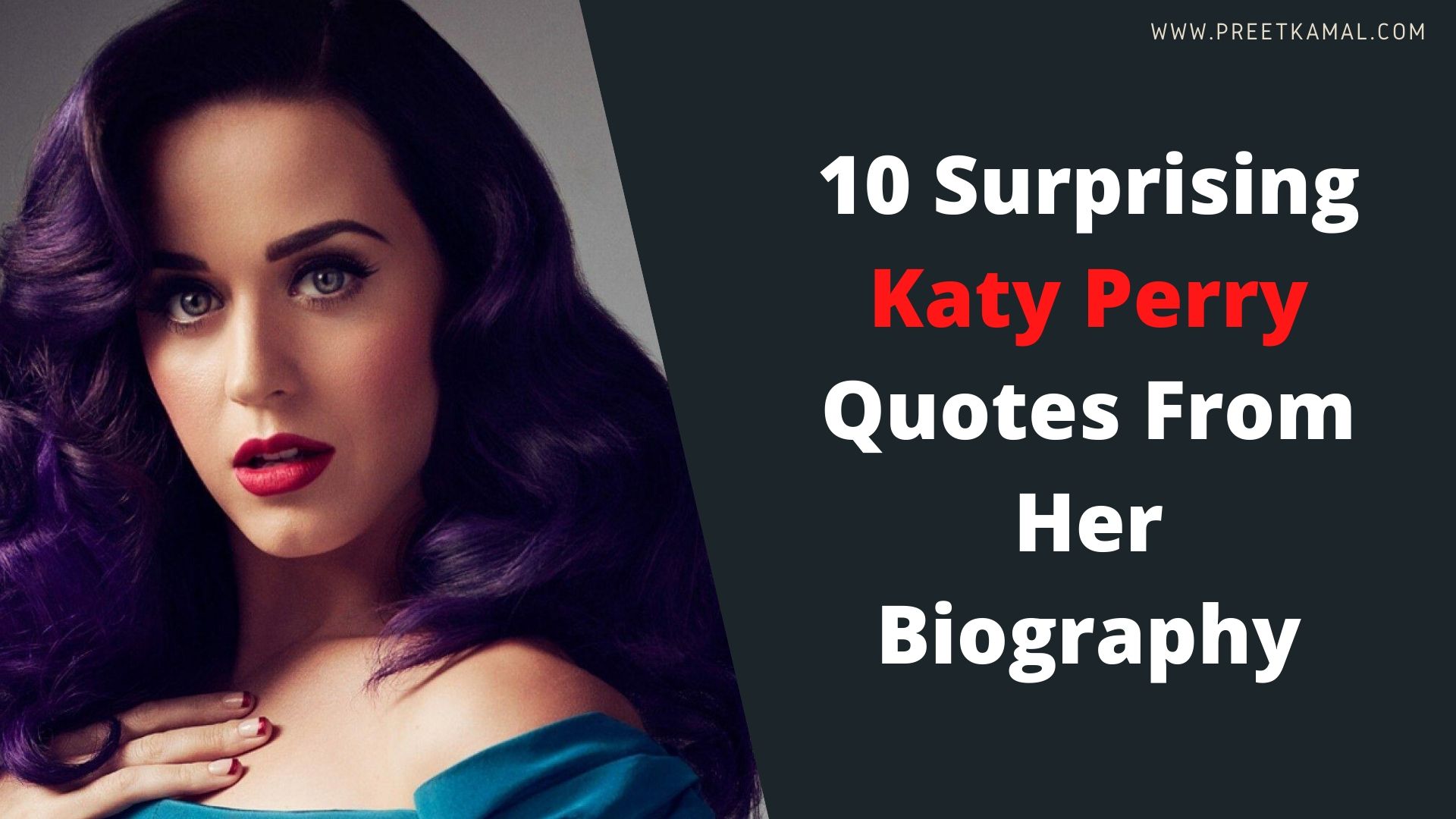 Check out this wrapchick Katy Perry Quotes that you must read if you are a true fan. Katy Perry is one of the most famous pop singers in America. Everyone knows her and definitely listen to her songs. But we pick some quotes by Katy Perry that you never heard about. So check out these quotes and share with your loved ones.
Also Read ➤ 10 Legendary Quotes By Michael Jackson About Life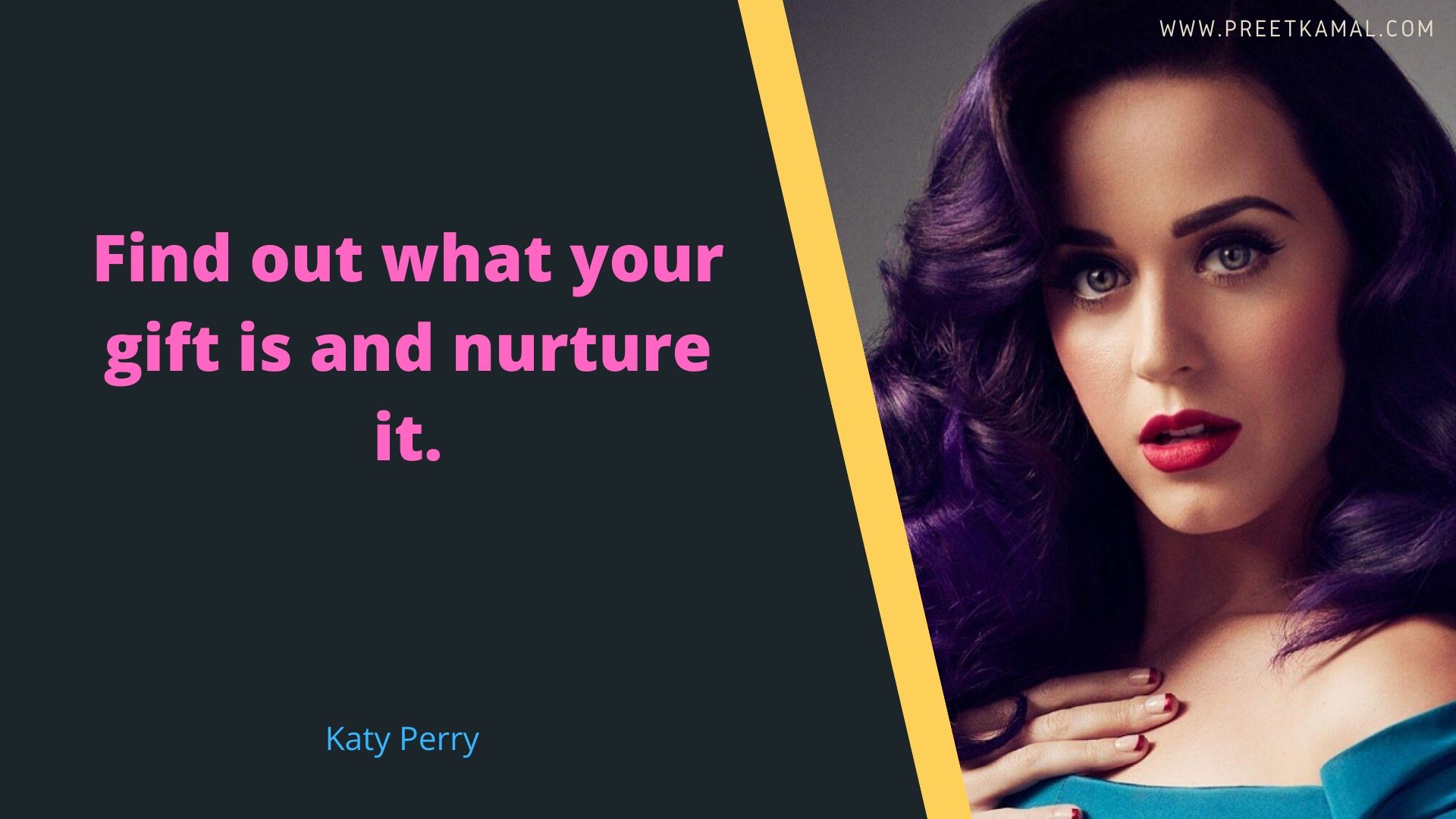 Find out what your gift is and nurture it.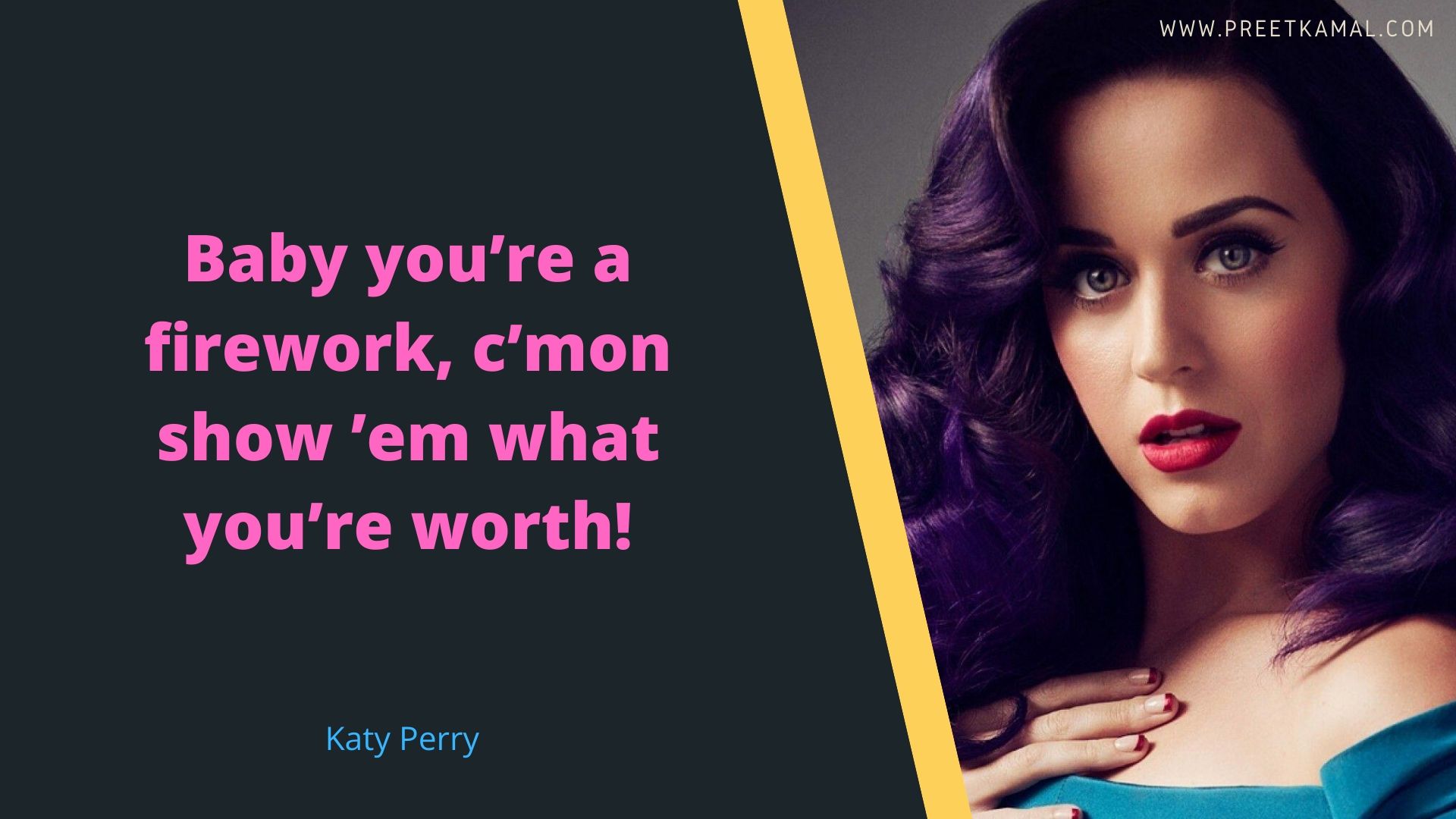 Baby you're a firework, c'mon show 'em what you're worth!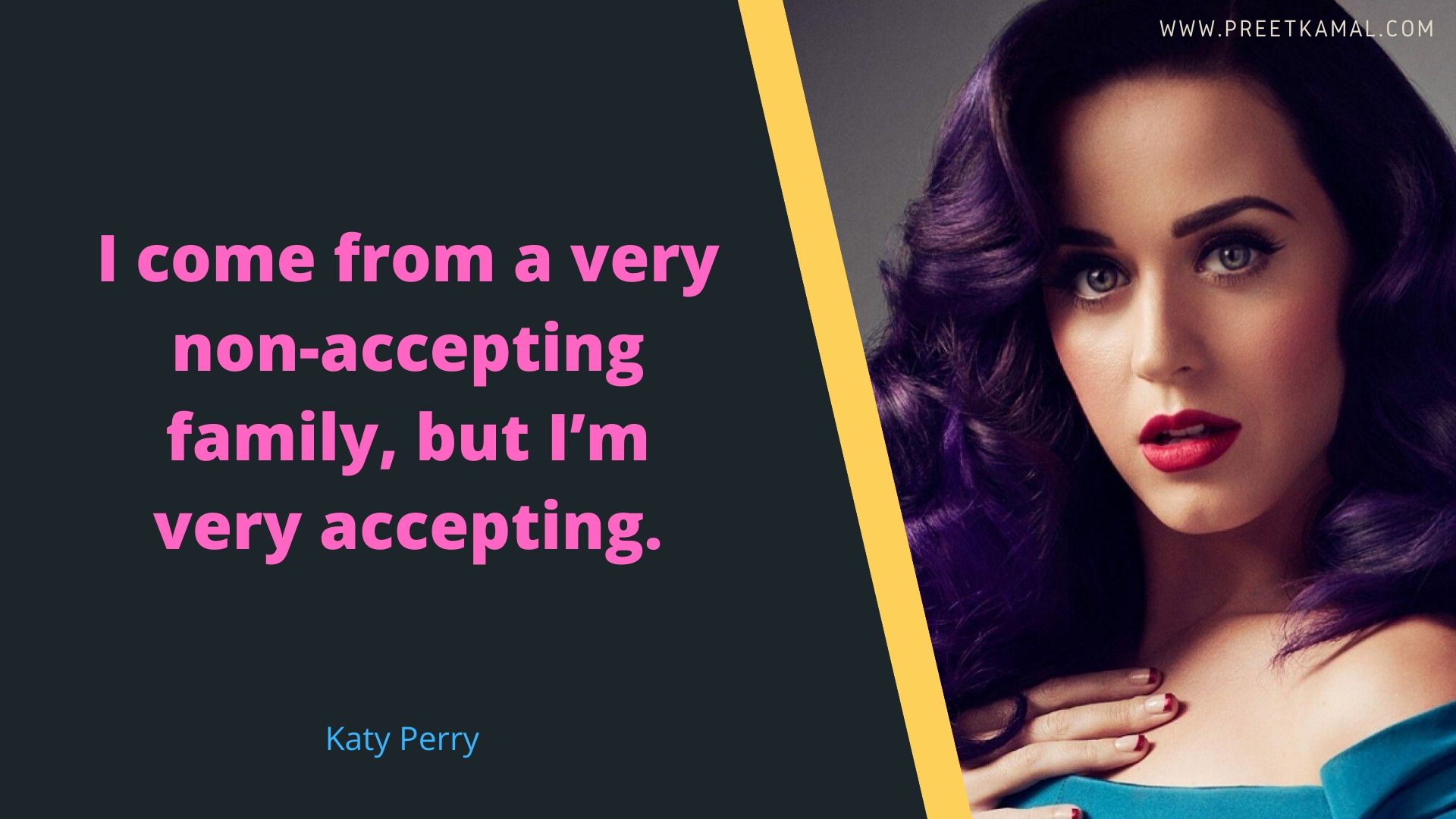 I come from a very non-accepting family, but I'm very accepting.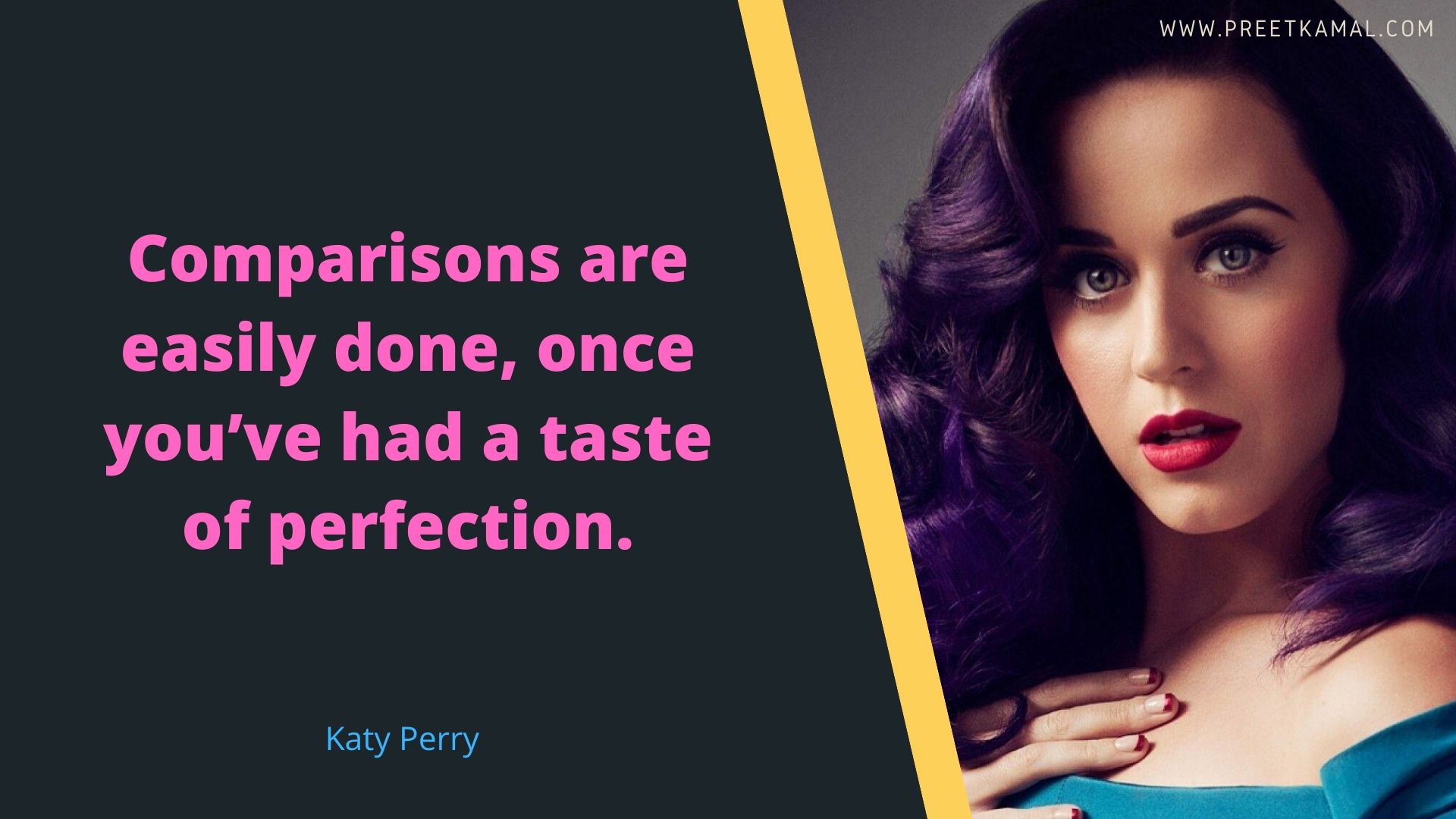 Comparisons are easily done, once you've had a taste of perfection.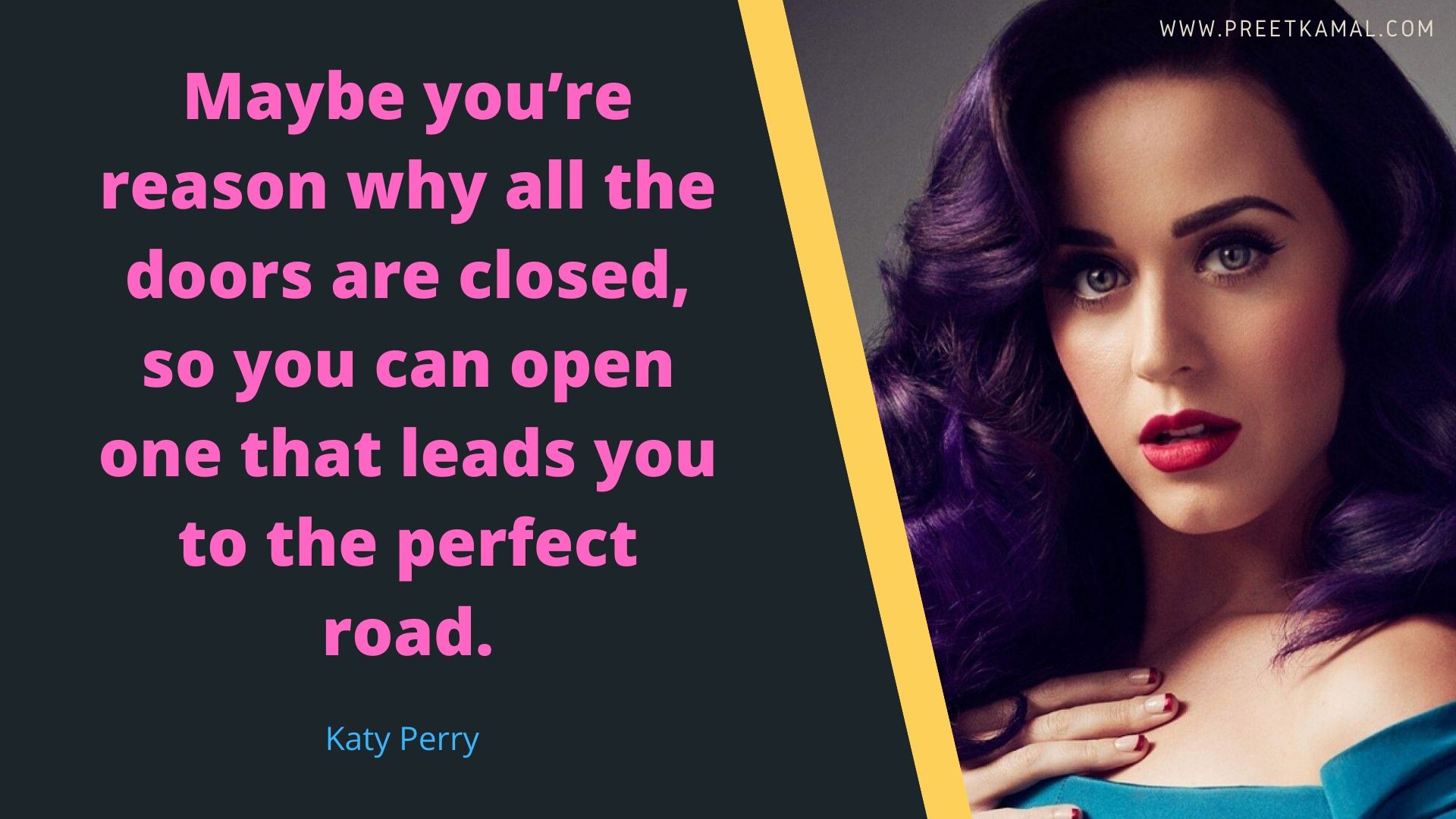 Maybe you're reason why all the doors are closed, so you can open one that leads you to the perfect road.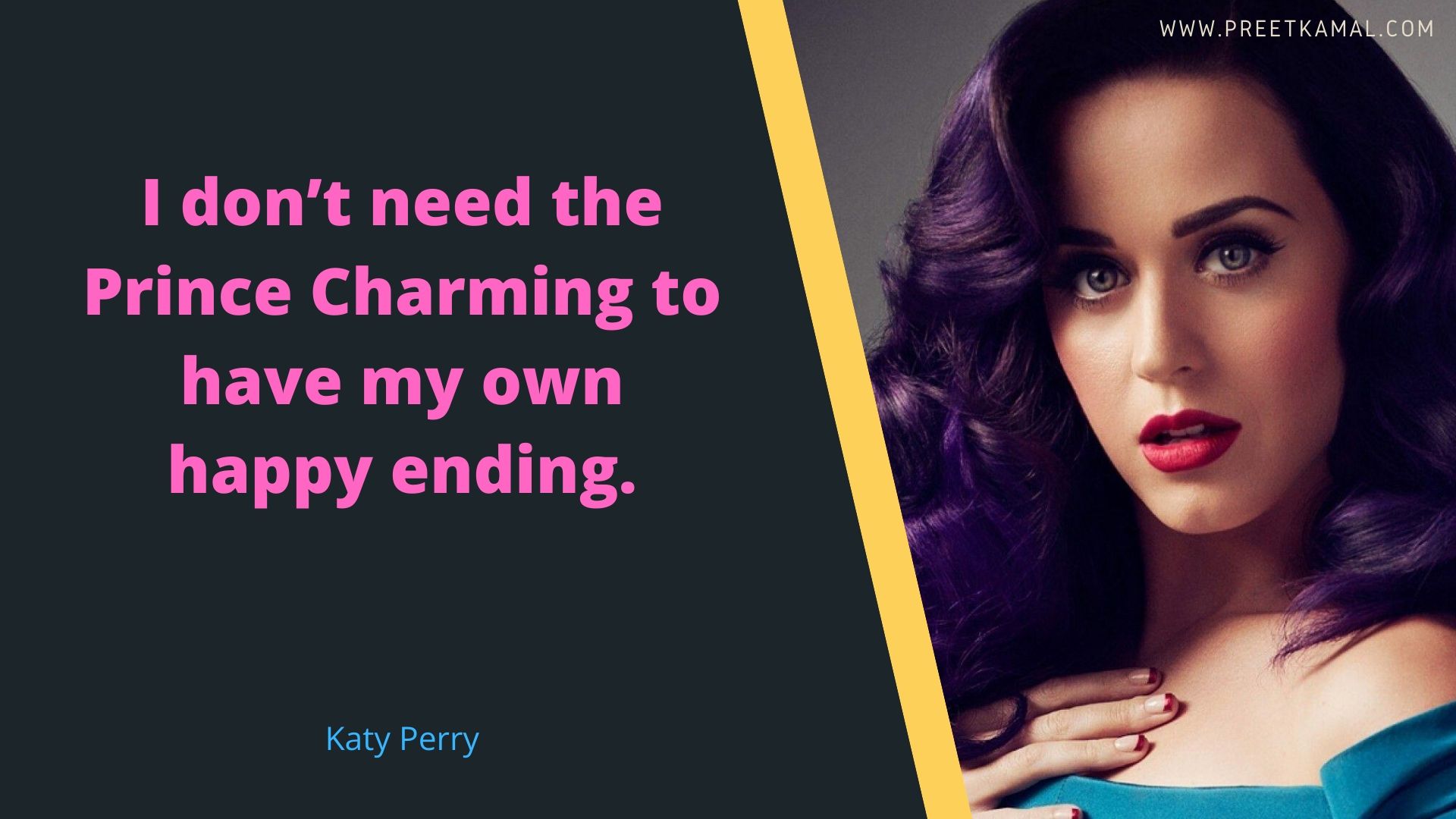 I don't need the Prince Charming to have my own happy ending.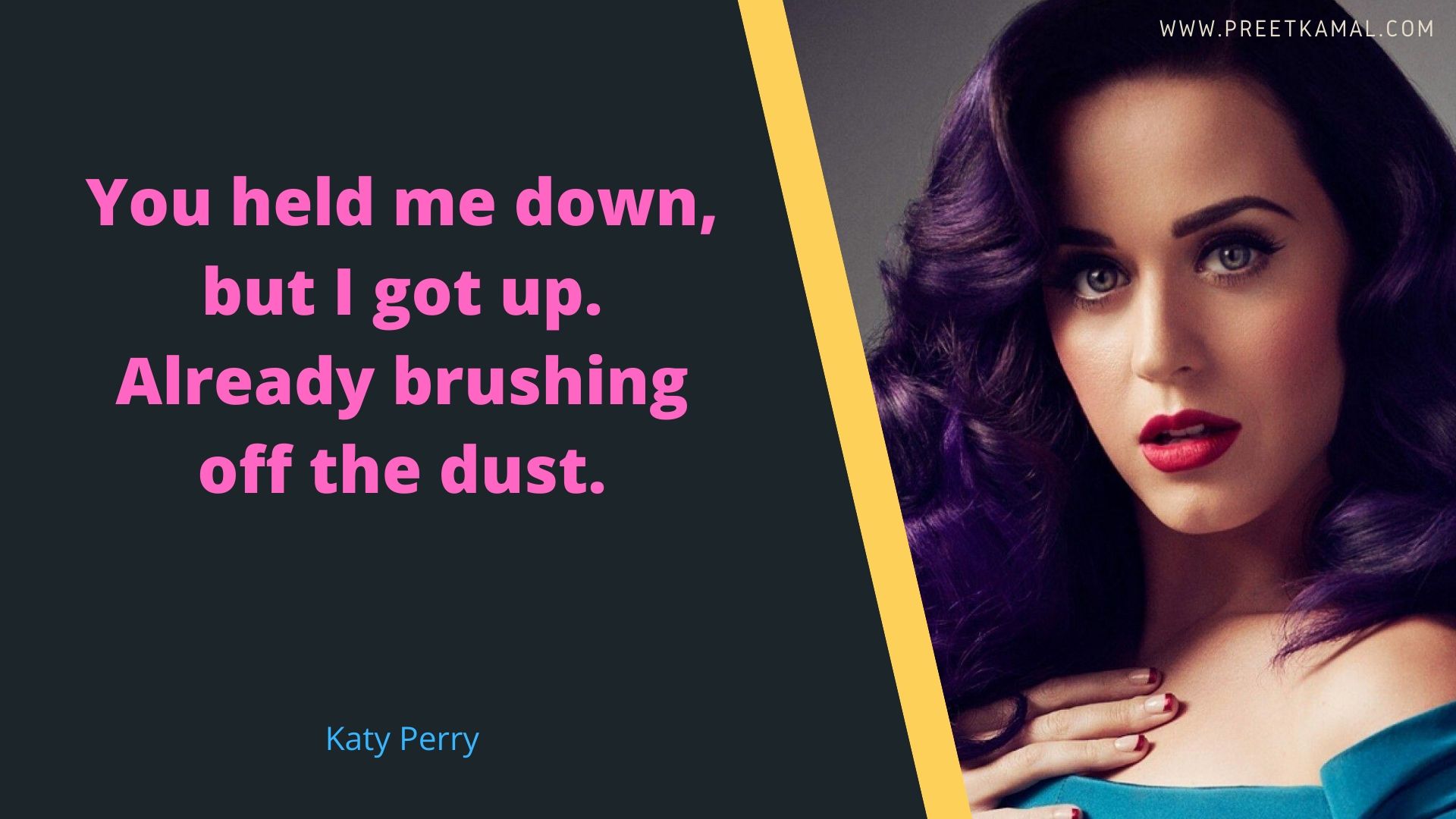 You held me down, but I got up. Already brushing off the dust.
Also Read ➤ 21 Trendy Taylor Swift Quotes Images & Photos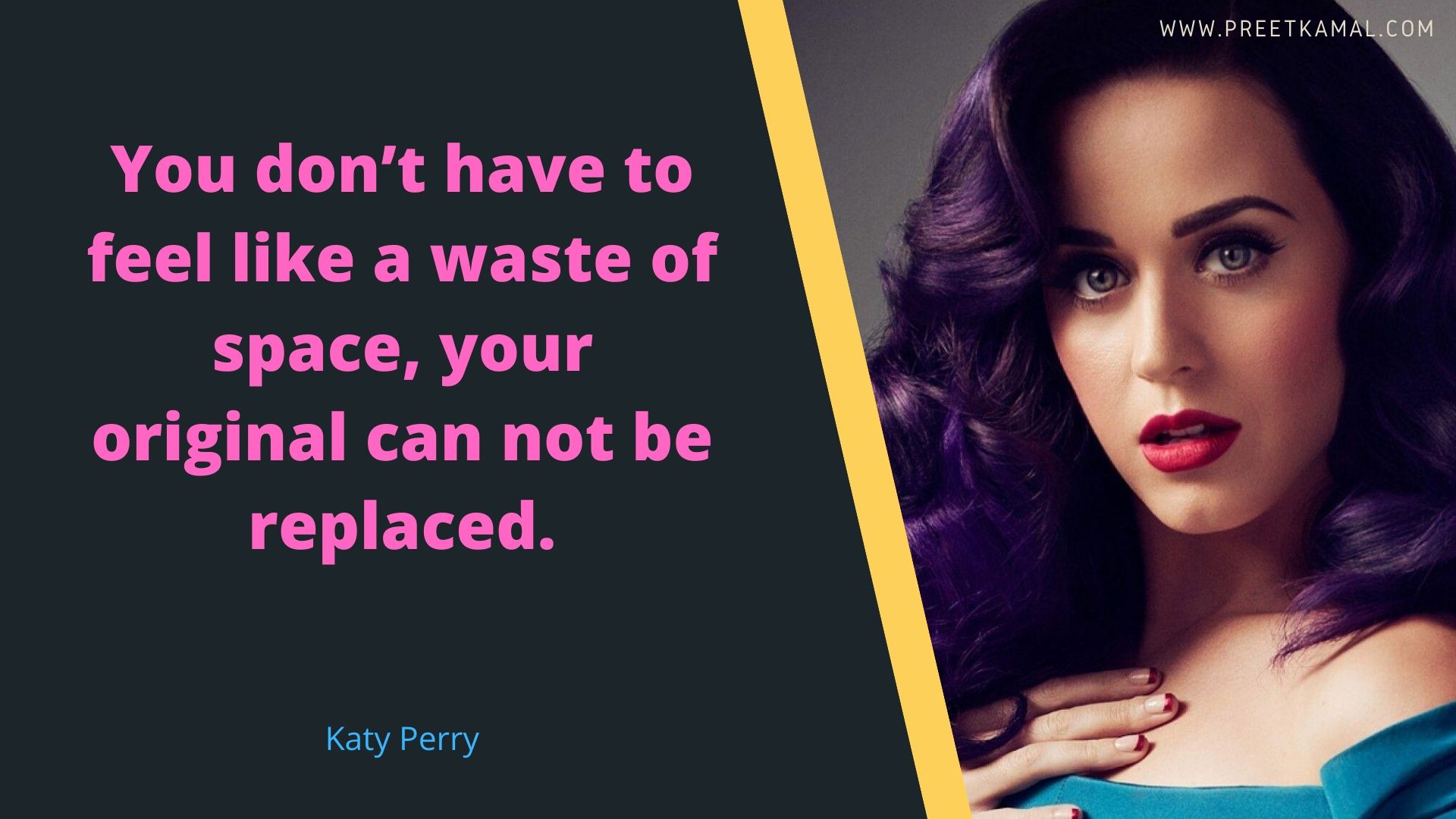 You don't have to feel like a waste of space, your original can not be replaced.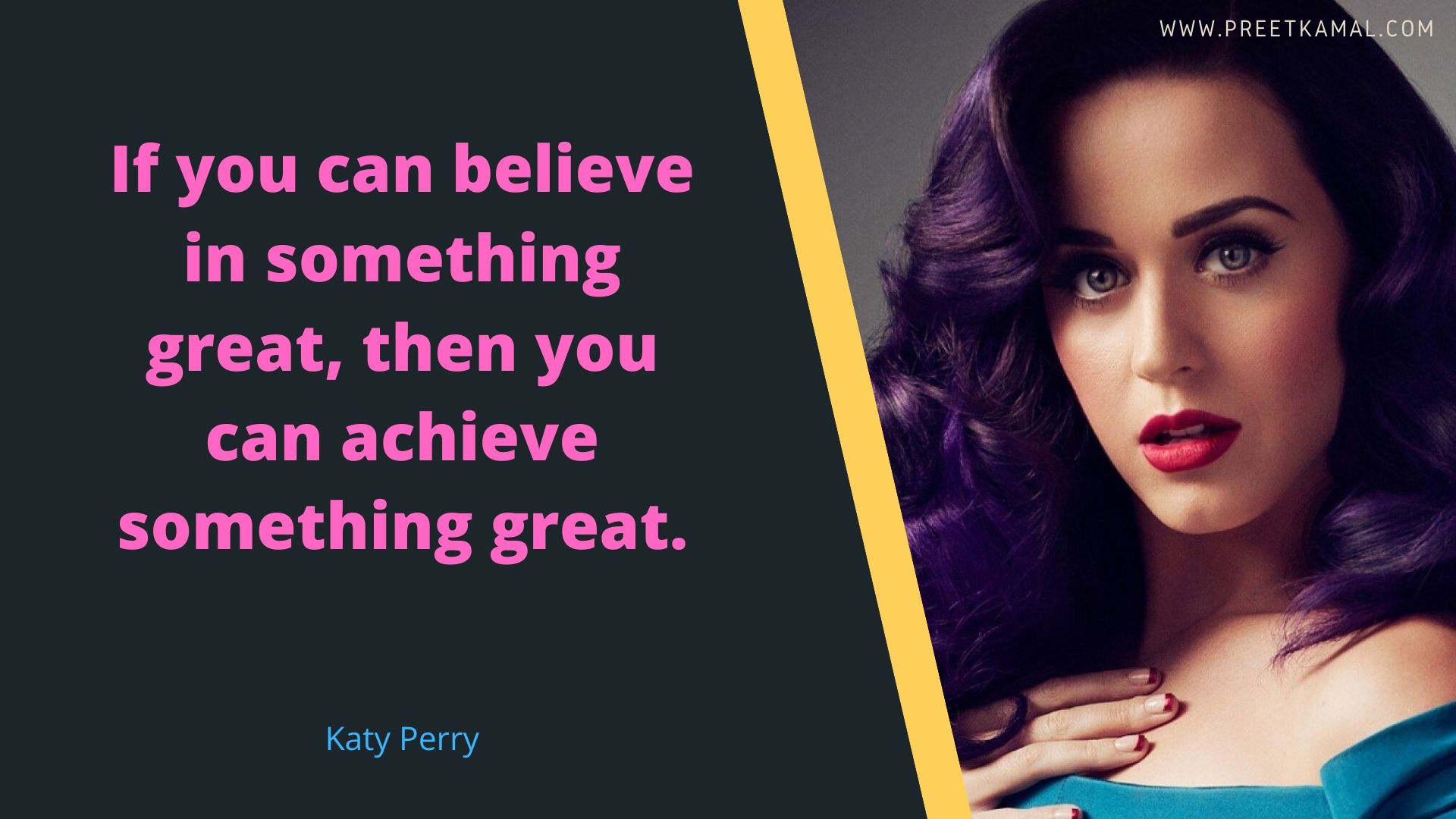 If you can believe in something great, then you can achieve something great.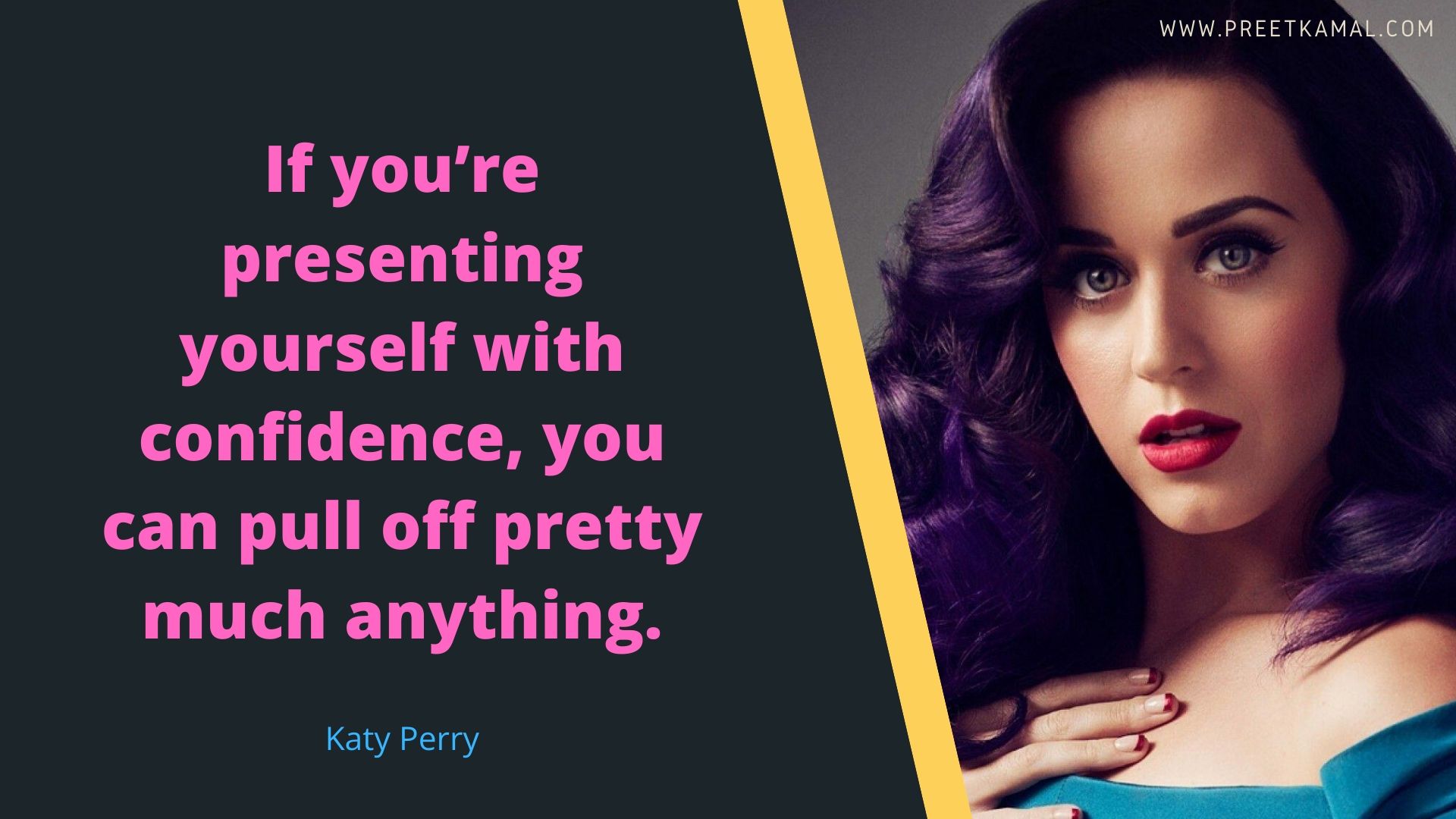 If you're presenting yourself with confidence, you can pull off pretty much anything.