What his fate would be he did not know but he felt that he was held for the coming of that frightful soul and messenger of infinities other gods The crawling chaos, The dweller of darkness, The faceless got, the black Pharaoh near laughs attempt. Unlike many of the other day T's that appear in the Cthulhu Mythos kneel off stop has an endless list of names that he goes by with the crawling chaos been the most widely recognized kneel off the tip was first mentioned by Lovecraft in a poem that he wrote in 1920. He Lavrov described him as a tall sinister man of a complexion that suggests that he could have been an Egyptian pharaoh the majority of the story spent describing how any last step is able to gather a legion of followers with the use of strange enchanting instruments. As these fellows lose sight of their own reality neela steps course becomes their own and the story eventually ends of the narrator becoming a servant of Neal Arthur tip and the nightmare that he warned against. Lovecraft described his entire experience as a nightmare and that is because Neal a step is in fact based off a nightmare that Lovecraft had himself as a child.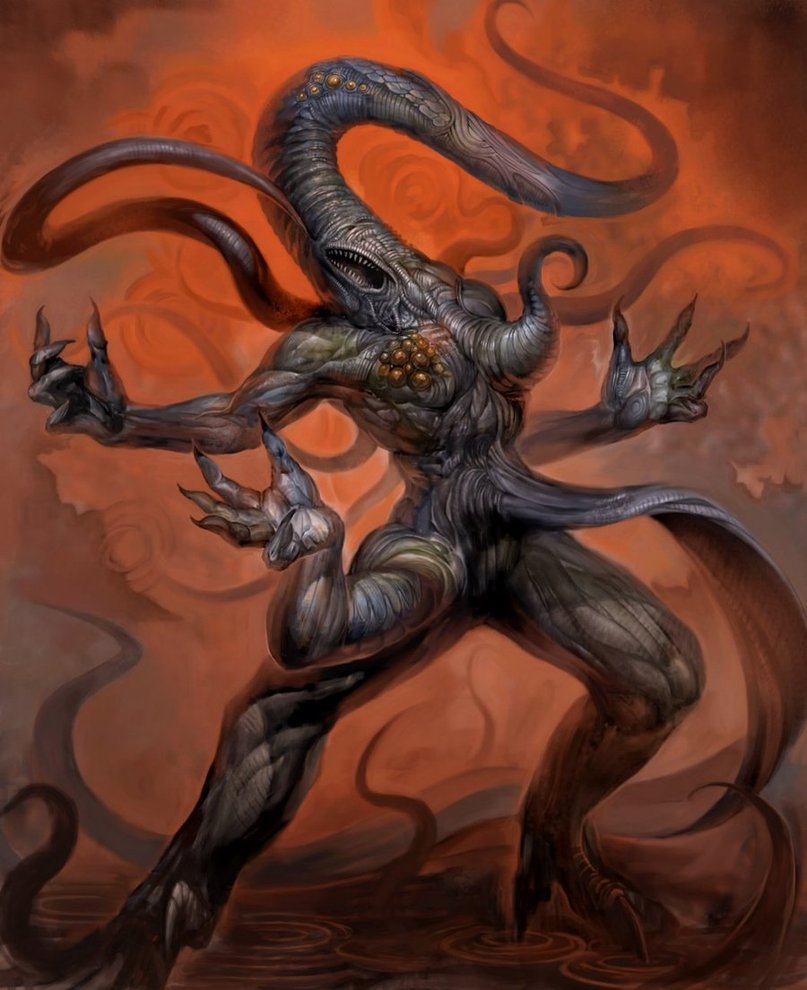 Love Crawford then go on to feature Neal off the tip in the dream quest of unknown Kadath and this time it is made very clear to us that he does assume the form of an Egyptian pharaoh. We also learn that this is just one of his many avatars that he uses to roam the earth. Neal a step may only appear in four or five stories but he's mentioned in several more and he quickly became a favorite of writers involved in love crafts work and even those outside of the mythos. As a result of this he can be found in all sorts of novels comics games and even some manga and anime where he actually appears as a teenage schoolgirl looking for love that is something only for you guys to research.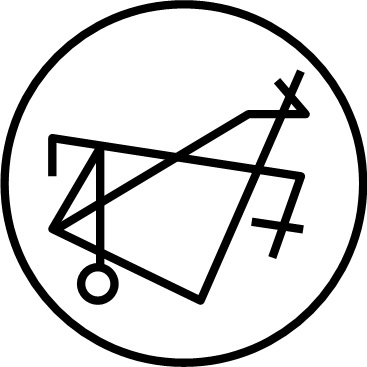 It was eventually established and Neal Arthur step was the son of a Sothoth and unlike many of the other great old ones he was free to roam the earth as he pleased and he's many avatars interacting of humankind and acting as a messenger. Neal authorship is Argh to be the most used of all of the deities in the entirety of the Cthulhu Mythos and I feel like part of this comes down to the fact that he's often depicted as the most human God and I use the term human quite lightly because he's said to have around a thousand different forms and many of these are far from human. But he does have several avatars such as the Pharaoh we mentioned earlier that do closely resemble human and this leads us to one of his most obvious abilities. The ability to shape-shift: the extent of this power is unknown but we do know that he can appear as a human and far more disturbing monstrosities. Many have theorized that he may in fact be capable of mimic in the image of the the gods and other days he's. He may not be as powerful as as I thought and some of the other altar gods but Neil Arthur tip does almost have an endless list of powers that change depending on which form he assumes. These range from immortality and invulnerability to enhance strength and all forms of magic. But his greatest power lies in his personality and the art of manipulation unlike the other gods in a lot of cosmic horror we can actually understand the comprehend Neil Arthur tip as some of his motives and desires appear to be very human.
Also Read : Kappa – The Most Deadly Japanese River Monster
He is cruel sadistic and manipulative he takes pleasure in driving humans insane striking bargains that he knows he cannot honor and watching as those he manipulates seal their own destruction. Being able to roam freely amongst mortals in any shape or form that he desires spreading his vile agenda has fueled the belief that it won't be the beings from outside that destroy our world but Neil Arthur tip from within. This is a theory that I don't exactly agree with Neil Arthur said does have the power to destroy the world if that is what he desired but I don't think he does as someone who takes pleasure in manipulation and spreading chaos it's clear that humans may in fact be his favorite toy. There are other alien races that exist in the Cthulhu Mythos but he's chosen to make earth his home and that could be because humans are the most fun to torture.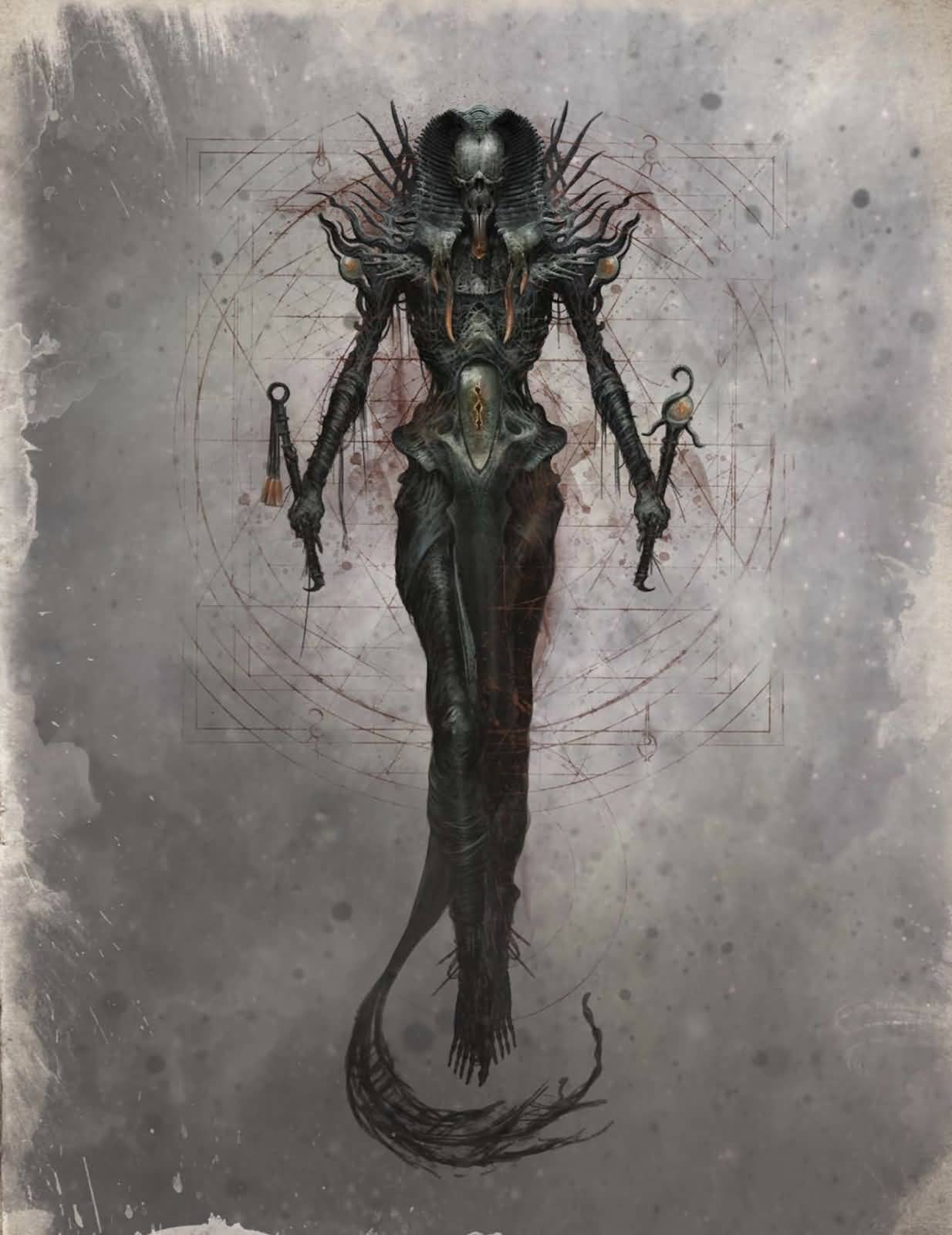 What I do truly love about the Cthulhu Mythos and what I find myself continuously mentioning is how open it is to interpretation. I personally think that Neil a step is the most complex and interesting of all of the deities that appear in the Cthulhu Mythos and my take on him is as follows many people assume that he is the messenger – as a thought on the outer God's. He does their bidding and through him they will one day be brought forward into our dimension. I do agree that this is perhaps why he was sent to our planet in the very beginning but I think this soon changed with Neil off have been extremely powerful but still in the shadow of some of the other deities he found himself on a planet where he could reign supreme a planet that he could corrupt from the inside. He may still remain loyal to Azeroth his creator but I don't think he owes other day is anything he does have numerous of the other gods cults by taking care of them in their absence but that does raise the question as to whether he's doing this for his own benefit. I don't believe that Neil a step would destroy our planet but rather watch on in pleasure as it burns and devours itself. Cosmic aura and the fear of the unknown is undoubtedly quite terrifying but I think what makes nyan a step such a horrific figure is the fact that he represents a very human evil. The fear of something you cannot comprehend understand is one thing but the fear our very own nature and the evil acts that we are capable of committing is another having now heard my interpretation of Neil Arthur tip I'd love to hear yours in the comments below.