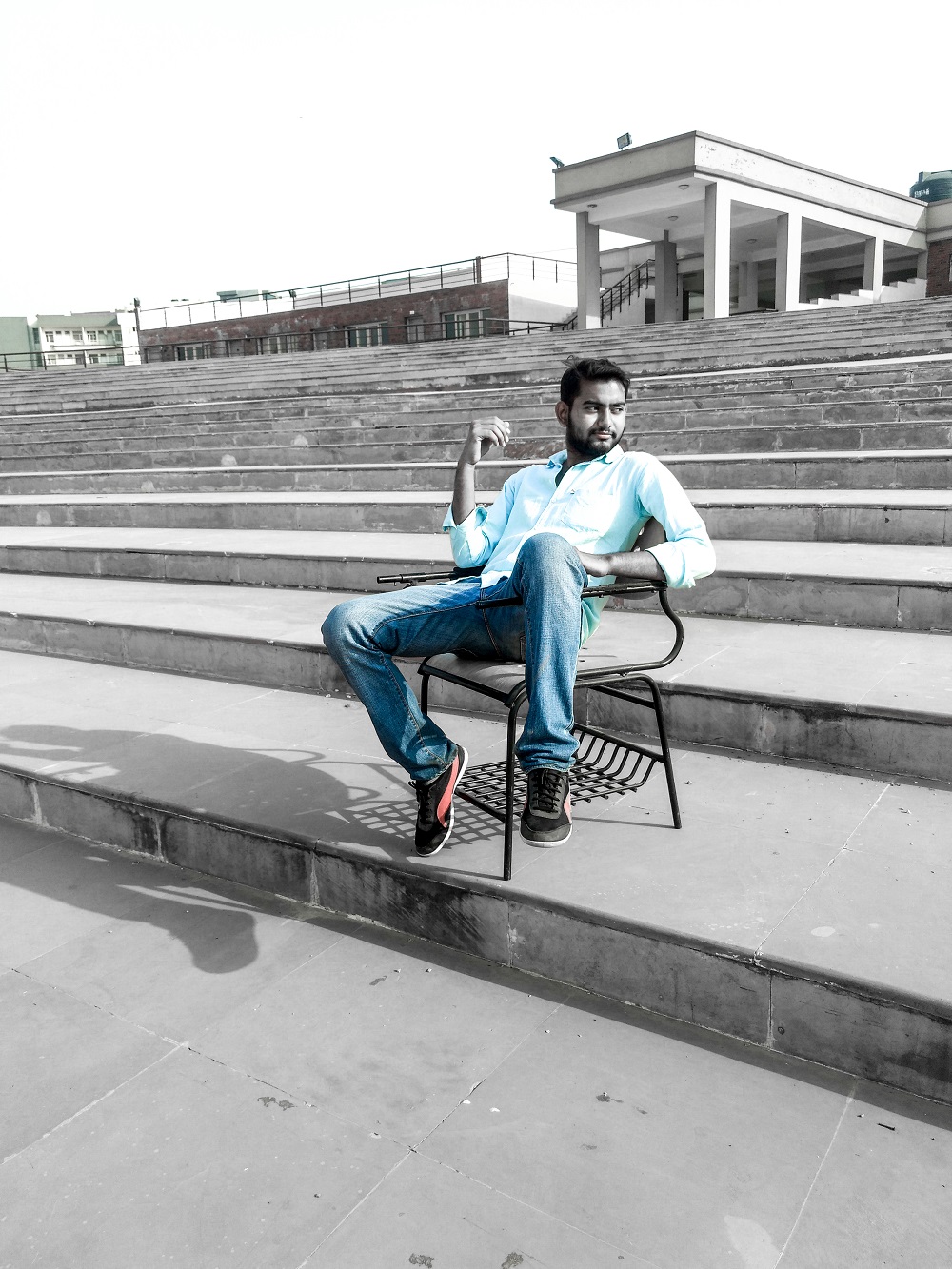 ABOUT THAPAR UNIVERSITY COS COMPLEX
Located in Patiala in the state of Punjab, Thapar University, formerly Thapar Institute of Engineering and Technology, was established in the year 1956. The university was declared Deemed University in 1985 by UGC.
Spread in about 250 acres, Thapar University offers all major amenities making life at the campus easy and smooth.
Today, Thapar University is recognized among the leading privately managed engineering institutions of the country. NAAC has reaccredited Thapar University and awarded A Grade.
Thapar University was ranked #28 by the Outlook India Top Engineering Colleges of 2012. It was ranked by the limited participation CSR-GHRDC Engineering Colleges Survey 2011.
The institute has six old academic blocks A, B, C, D, E, F and a recently constructed TAN block. The campus is an excellent epitome of lush greenery.
The university has an in-house market COS (Cultural Open-air Shopping) which has ample of shop including Bean and Bun Restaurant, Laundry and Kabir's General Store. The campus also has an open air theater at its back side.